Did you enjoy the online call break card game? Share & Invite Friends!
The online call break is not supported in some mobile browser. Please download app to play on mobile.
---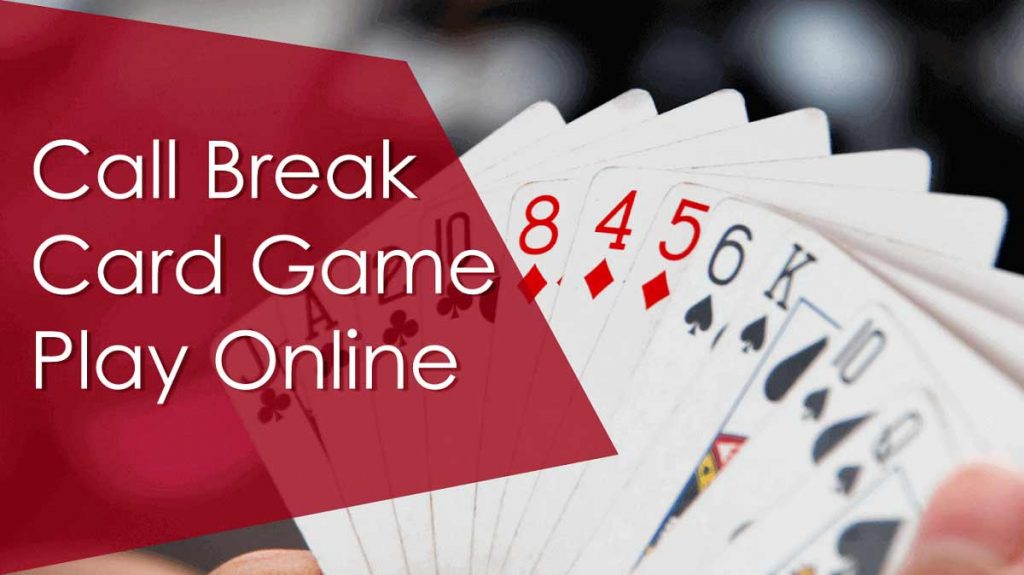 You can play the single-player callbreak (lakdi) card game right on your browser. You don't need to install any app or download any software to play online(web) version of our call break game.
The game is completely free, both on the web and android. Call break is a great way to pass your time on the browser.
You can also bookmark this page to quickly access this page and play your favorite card bridge game instantly.
The only caveat of the web version of callbreak is that you won't be able to play with your friends and family. You need to download our mobile app for that. Click on the multiplayer option to go to the Google play store.
To start playing the game, click on the Single Player icon inside the game. The game will begin automatically.
For complete rules and step-by-step guide of callbreak, follow our guide on how to play call break card game.
To play callbreakmulti mode, you can download free call break card game for android.